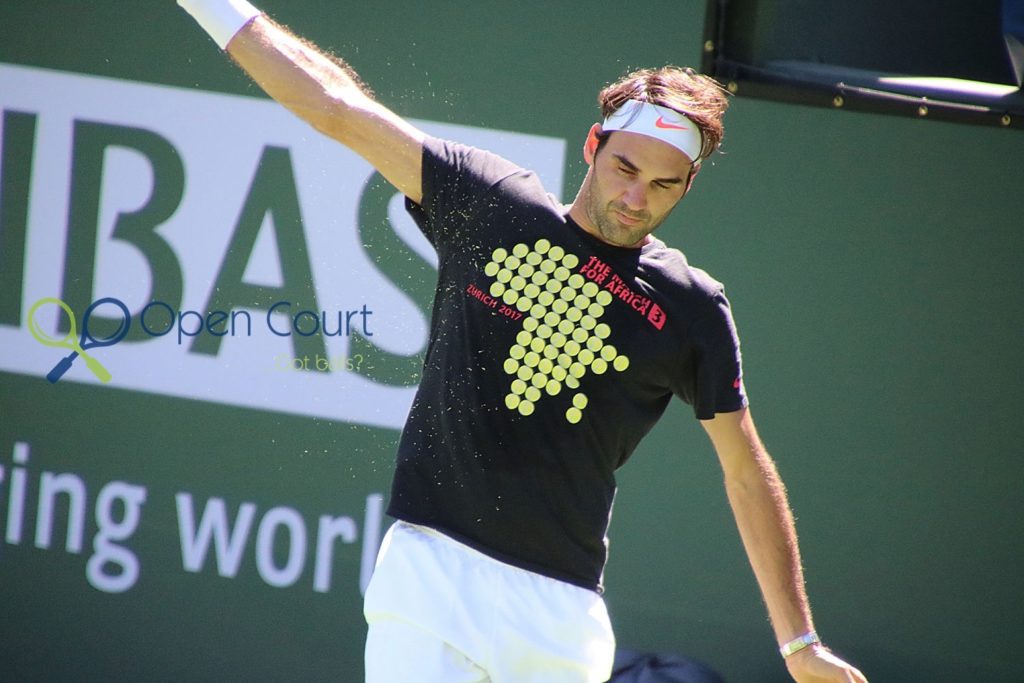 KEY BISCAYNE – Flashback to 2006, when Roger Federer won the Australian Open, Indian Wells and Miami.
He hadn't done it since. Until this year.
Read my New York Times piece on that, and how as Federer exits stage left for a couple of months, Nadal is ready to dive right back in.
About Post Author