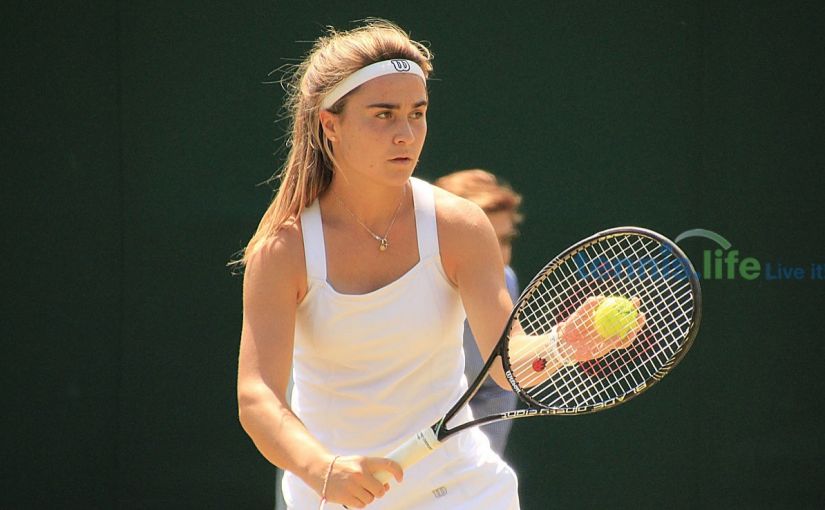 The young British player involved in the strangest story of last year's Wimbledon will be back this year, having been granted a wild card into the qualifying.
Gabriella Taylor, now 19, spent four days in the ICU during last year's event.
She was diagnosed with a disease caused by bacteria that can be transmitted by … rat urine.
Scotland Yard investigated, as her mother said she may have been deliberately poisoned – perhaps by a competitor.
"No evidence of any crime scene, motive or suspect(s) who deliberately administered any substances to the victim" was found.
About Post Author