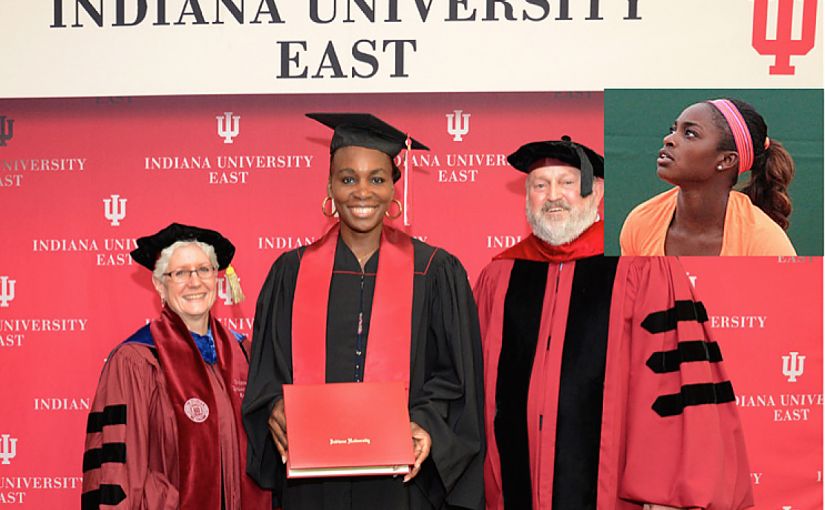 The WTA has a program through Indiana University East where players get a great break on tuition (up to 75 per cent).
Many have taken advantage, including Venus Williams (class of 2015).
Sloane Stephens has been on the college track as well.
"I'm actually going to fail my last semester because I'm here and I haven't submitted any work in, like, three weeks. That's another part of life that is really stressing me right now," Stephens said Tuesday.
"December 14 I'm supposed to graduate. But I probably won't because I'm here, and continue to be here."
About Post Author