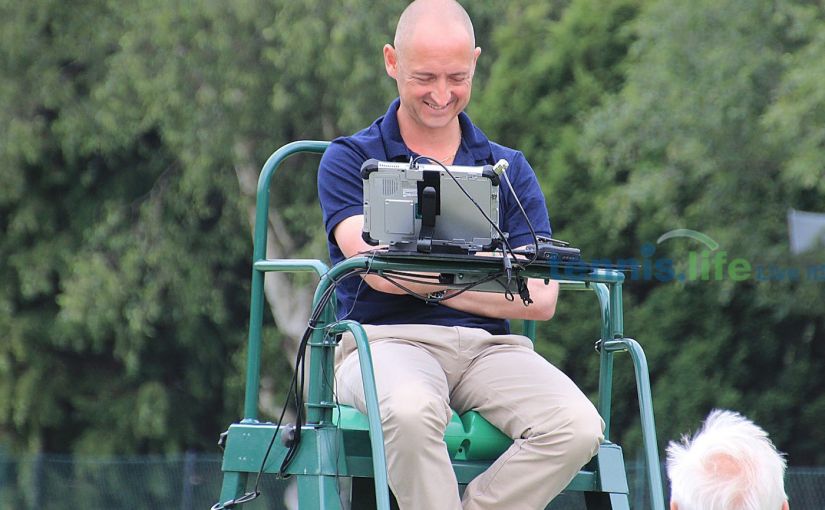 Being a big-time tennis umpire seems like a dream job to most.
But the constant travel is something many can only do for so long, especially those with families or strong roots.
And so French chair umpire Pascal Maria (who has held the top designation, a gold badge, since his late 20s), is wrapping up his career at 44.
He's taken a job with the French federation.
Maria's resumé lists some epic matches – from Federer vs. Nadal at Wimbledon in 2008 to the gold-medal match between Andy Murray and Juan Martin del Potro at the Rio Olympics last year.
About Post Author