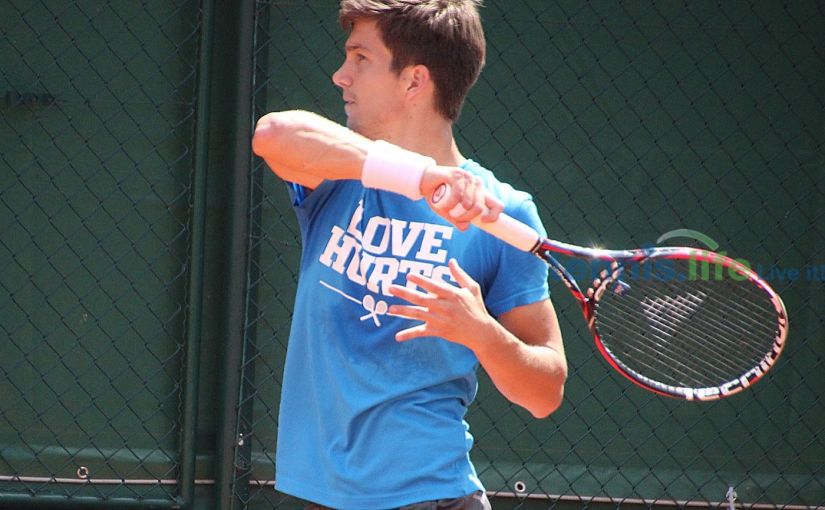 Slovenia's Aljaz Bedene and the British Lawn Tennis Federation spent years trying to lobby for an exception so he could play Davis Cup.
Bedene, a UK resident since 2008 and a citizen since 2015, announced Friday he'd given up.
From Jan. 1, he will represent Slovenia again, as he did from 2010-12.
He said he doesn't want to miss out on competing in Davis Cup and the 2020 Olympics.
There were other consideration. Bedene's new wife wanted to return to Slovenia, per the BBC. As well, twin brother Andraz is now Slovenia's assistant Davis Cup captain.
About Post Author