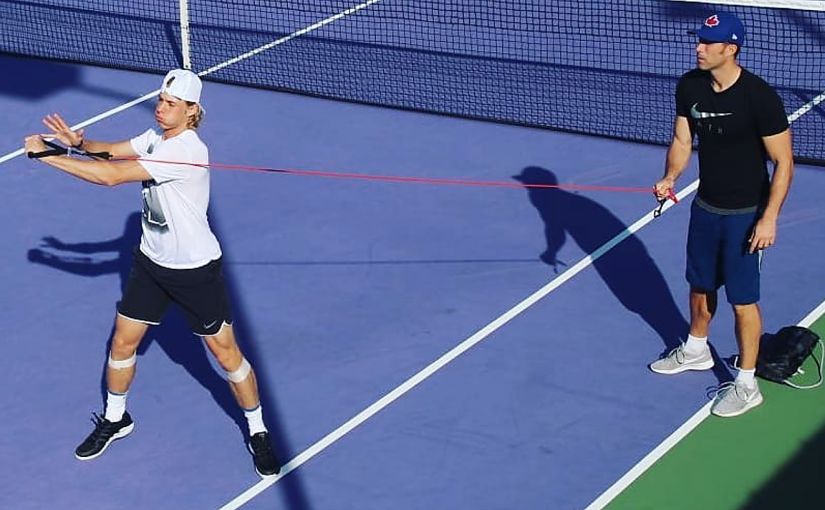 The Canadian Press national wire service has named Denis Shapovalov "Athlete of the Year" for 2017.
The decision certainly created a lot of (not so great) buzz.
Shapovalov's Rogers Cup semifinal and his fourth round at the US Open were impressive. But baseball star Joey Votto, for example, finished second in the National League MVP race. By two votes, in the closest vote in 40 years.
Reaction was fairly unanimous against – not that this is Shapovalov's fault.
The CP award is definitely tennis-friendly.
Milos Raonic won it in back to back years, in 2013 and 2014.
About Post Author