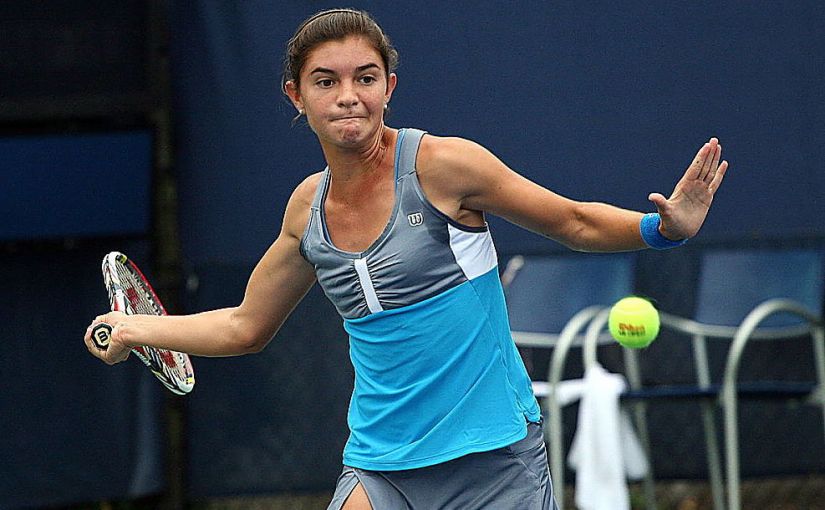 _
Mexico's Marcela Zacarias has escaped a doping suspension because of the prevalence of the anabolic steroid trenbolone in her country's cattle supply.
The 24-year-old was able to prove "on the balance of probabilities" that the positive test came as the result of eating meat.
According to the case file, Zacarias ate 10 1/2 ounces of meat for both lunch and dinner from the hotel buffet, during a Fed Cup tie, the day before her test. No reports so far of other teammates testing positive.
Her suspension, imposed last August (she hasn't played since), was lifted "with immediate effect".
About Post Author