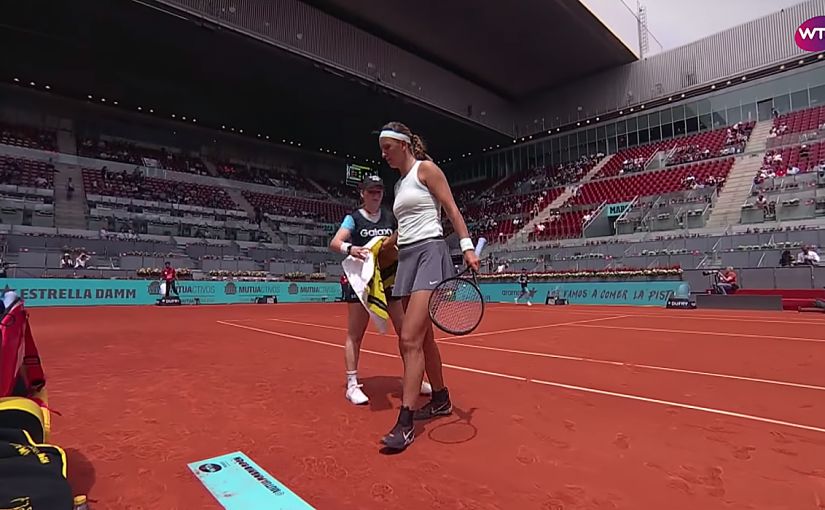 The crowds in Madrid, despite its status as a Masters 1000/Premier Mandatory, have never been great save for a few notable men's superstars.
The tickets are reasonably priced through Thursday. But the Spanish economy has been a challenge for years.
And the crowds for the women are especially sparse, which is a country-wide phenomenon as most WTA-only events have quickly bitten the dust.
But what a shame a great tussle between two Grand Slam champions, Sloane Stephens and Victoria Azarenka on a beautiful Monday, had to be played before such a sparse crowd.
About Post Author