.
As much as the ATP Tour Player Council has been in the news lately with resignations, feuding factions and general discontent, their WTA counterparts have quietly gone about the job of representing their fellow players with little drama or fanfare.
But with the recently completed elections to replace four members whose terms have expired, it may be the extra time and effort required in these pandemic times has meant a lot of players chose not to engage.
As a result, only a few players put themselves up for election to replace the departing Kristie Ahn and Anastasia Pavlyuchenkova, with the terms of both Johanna Konta and Donna Vekic both coming up for re-election.
Vekic, Konta re-elected
There were two spots available of the four representing top-20 players, and only three candidates running.
Konta was re-elected. Vekic, who had been representing the 21-50 slice of the rankings pie, was elected as a top-20 representative. Victoria Azarenka, who had previously served on the board, was the third candidate.
Vekic was also running in the 21-50 ranking category, along with Kristina Mladenovic of France. With Vekic getting the top-20 spot, it was left to Mladenovic to join the council.
(At least that's a bit of … "good news" for the Frenchwoman, who has had to deal with all the resulting restrictions as a result of a card game with the COVID-positive Benoit Paire).
The final spot was the representative for those outside the top 100. The only two candidates were Christina McHale and Mandy Minella (who reportedly is pregnant with her second child.
McHale got the nod there.
All were elected to serve two-year terms through 2022.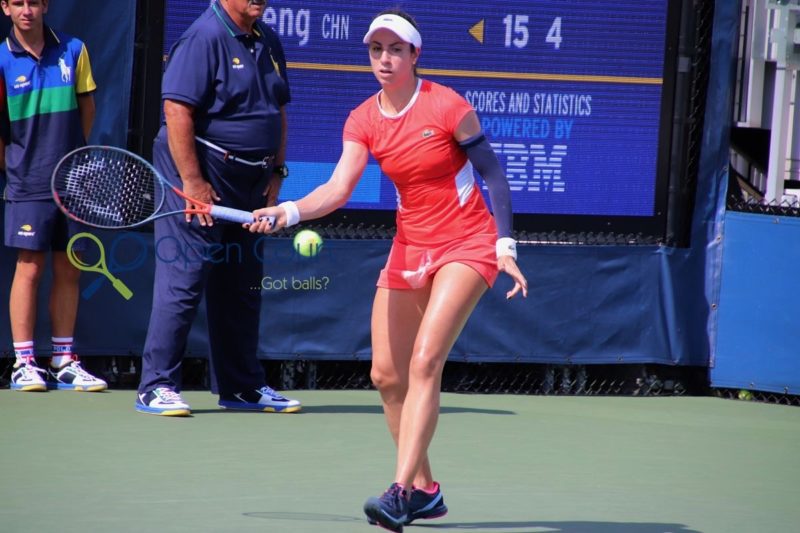 Three Americans on board
Madison Keys and Sloane Stephens remain as top-20 representatives.
So of the eight Player Council reps, four represent the top 20.
Joining them along with McHale and Mladenovic are doubles player Gabriela Dabrowski and Aleksandra Krunic, who represent the players ranked 51 to 100.
So in all, three of the representatives are American, with one Canadian. That's fully half the representation on a Tour in which has 19 North Americans in the top 100 in singles (18 Americans, plus Bianca Andreescu). That's just under 20 per cent of the total.
Of the top 50 doubles players, eight are American and two Canadian – also 20 per cent.
So the representation is definitely disproportional to the player roster at large.
But you can only elect who runs. Kudos to those who are willing to make the commitment.