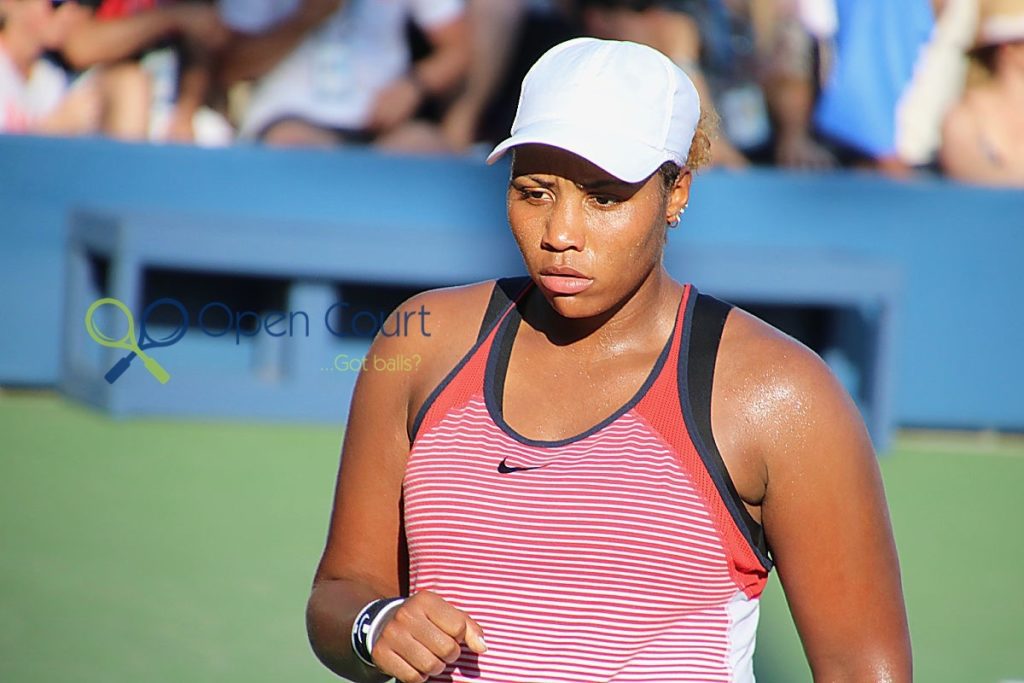 .
Taylor Townsend had a little secret when she reached the semifinals in the US Open women's doubles just a month ago.
The 24-year-old American was playing for two.No one knew; she was dealing with nausea and morning sickness and going out and winning with partner Asia Muhammad.
On Wednesday, Townsend announced the happy news.
She's on the mommy track, with the baby due in 2021.
Not many more details than that, but she's a little more than four months along.
Currently ranked No. 90 in singles and No. 66 in doubles, Townsend will obviously be out of commission for awhile.
And, understandably, she did not travel to Europe to play Roland Garros.
Congrats, and all the best for a safe and healthy pregnancy.
About Post Author