.
MELBOURNE, Australia – It's not the Australian Open – yet.
So this is not technically the third consecutive major in which Serena Williams was set to face Tsvetana Pironkova.
But it sure feels as though these two are destined to meet at every Grand Slam from now until eternity.
They will play on the site of the Australian Open Wednesday night, in the third round of the … Yarra Valley Classic.
And they'll meet on a big court – Margaret Court Arena.
(An aside: did you know that they're both moms? Someone should write a story about that).
Williams beat Pironkova in three sets in the quarterfinals of the US Open last September, after the 33-year-old Bulgariann returned from an absence of more than three years.
They were due to meet in the second round of Roland Garros in Paris a few weeks later. But Williams withdrew from the tournament before that happened.
Practice and prep time for Serena
Here's what Serena looked like as she and her team took to the practice courts at Tennis Australia's National Tennis Centre shortly after 3 p.m. Wednesday
She looked like she was in a pretty good mood.
Williams is 5-0 against Pironkova during a series of meetings that, crazy enough, date all the day back to the … first round of the 2007 French Open.
In three of those wins (including at the US Open last summer), Williams had to come back from a set down to win.
So it has promise.
In the second round, Pironkova came back from a 1-6 first set to defeat Donna Vekic in three.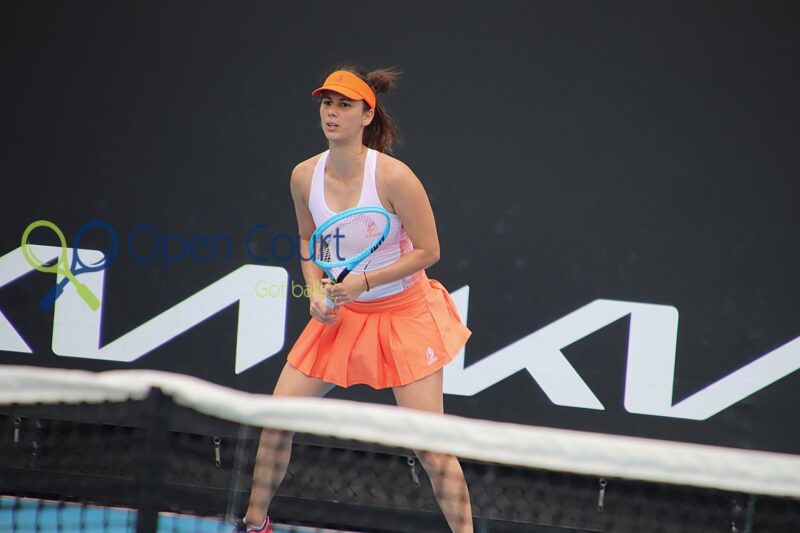 About Post Author