.
Roland Garros plans are taking shape, the 2021 edition to be held just nine months after last year's rescheduled tournament.
So far, the tentative plans revealed to players this week and obtained by Open Court indicate what we all know – that as a planet, we haven't made a ton of progress with the coronavirus since then.
So far, the tournament is not planning to have mixed doubles, or a legends' tournament.
It may have the juniors, but only a main draw and no qualifying.
That's as of now. If conditions improve, there's always a possibility they might add more events.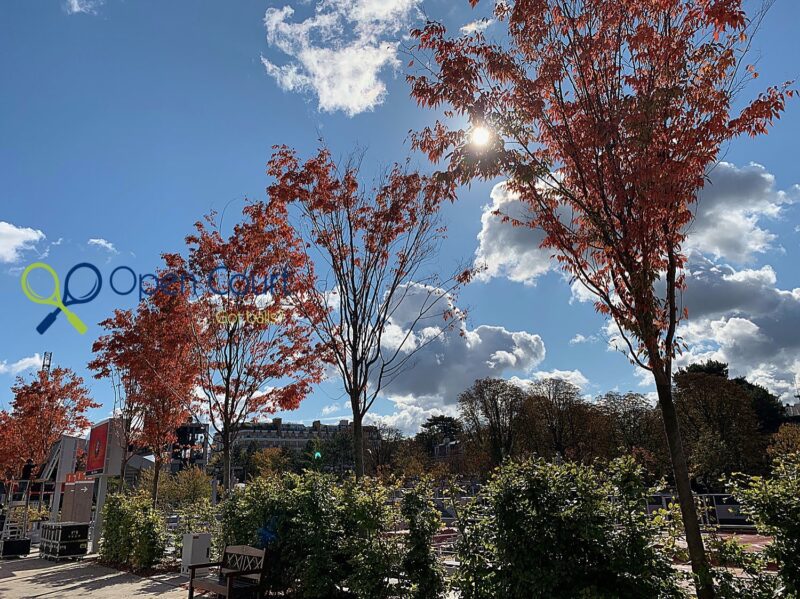 Roland Garros locals again have to hit the hotels
As was the case last year, when many French players who live within walking distance of the Roland Garros site had to bunk in bubble-controlled hotels, it looks like the same will happen in 2021.
This represents another loss of additional income for the lower-ranked players who make it in. Normally, they're able to take the fairly generous per diem for accommodation, and then rent an AirBNB for a fair bit less and bank the difference.
Once again this year, there will be no per diems at all, as the tournament will pay for the room at one of the designated hotels.
But only one. Any additional rooms will be at the player's expense. Again, that increases the overhead, compared to being able to rent an apartment that can house several people comfortably.
Support staff still limited
The number of team members each player can bring – as of today – also will be limited. Singles main draw players will be allowed two; doubles players and qualifiers only one.
Of course, there always are exceptions. Especially when you're about to win your 13th Coupe des Mousquetaires.
Two new Roland courts – and everything is LIT
Court 6 and Court 8, which were in the middle of a construction zone during the 2020 event, are reportedly ready to go and should be in use for the 2021 tournament.
As well, all the courts will have lights now.
Last year, a few matches had to be moved midway through when it got dark on a couple of courts that didn't have lights.
The "night match", to begin at (gulp) 9 p.m., will happen beginning on the Monday of the tournament through to the Wednesday of the second week.
More media access – perhaps
This is "how they make the sausage" stuff that most fans don't care about, but it's possible there may be a few more media allowed on site.
And, more crucially, they might allow at least a few journalists into the press conference room.
It's a big room. With everyone being tested and all being masked up, it seemed feasible they could at least put a few people in the very back. At least then, the players would feel as though they were actually talking to actual people, not just to strangers up on a screen in front of them.
But it didn't happen, at least not on the print side.
Even journalists on site, who could be sitting just feet away on the other side of the glass, had to speak to a player they were looking RIGHT at, through their laptop screens on Zoom.
It was probably necessary, and government-dictated. But it was certainly odd.