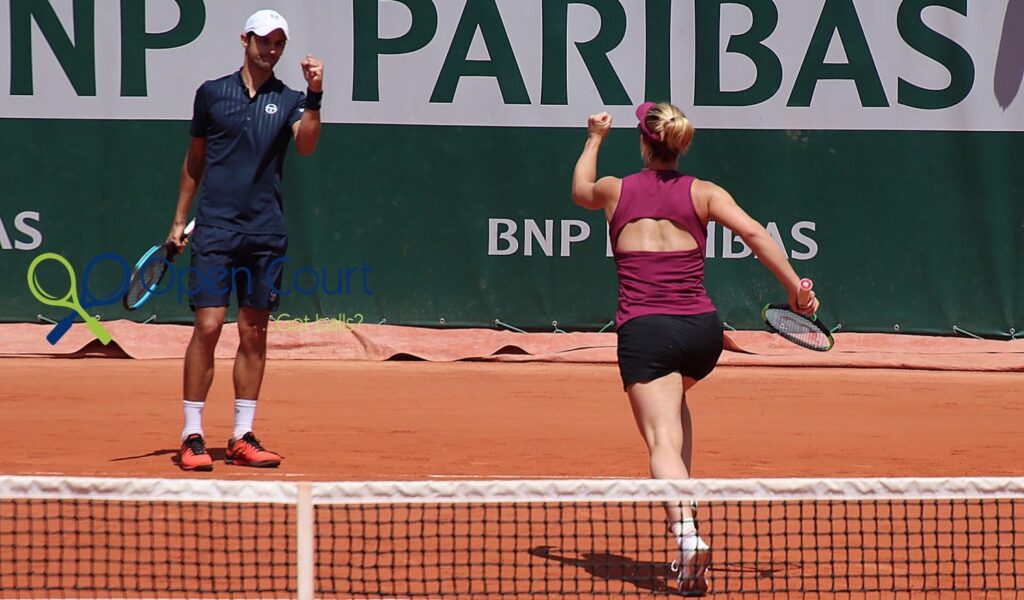 –
Good news for the players Tuesday as Roland Garros announced it intends to hold the mixed doubles competition again in 2021.
That discipline was one of the casualties of the fall version of the event in 2020.
But it will be just 16 teams, not 32.
The juniors are also on the ITF schedule, from June 6-12.
As well, the tournament will finally join the 20th century and expand the women's qualifying to 128 players, to match the men.
Until now, the women had a 96-player draw.
What that does, practically, is allocate four spots in the 128-player main draw to qualifiers, where before they went to the next four straight in.
Now, 104 players will be straight in instead of 108.
Wheelchair, quad events rescheduled to 1st week
The tournament positions this as helping out an additional 32 lower-ranked players who have been affected financially by the pandemic.
Although it was long overdue as it was.
The wheelchair and quad events, while still limited, will be held but moved up to the first week of the tournament (because of the one-week postponement), so that the players can also play the "French Riviera Open".
About Post Author