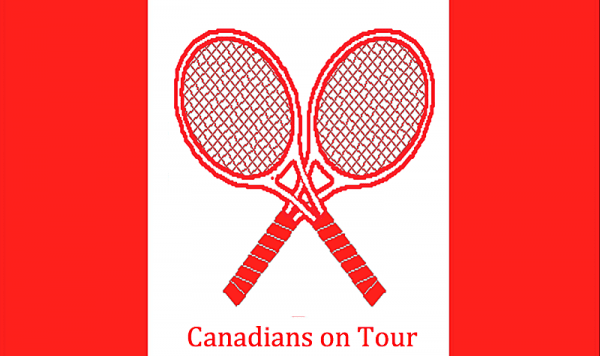 –
Only the true road warriors were at it the week before Christmas, with the ultimate roadie, Kelsey Stevenson, picking off the doubles title in Sharm El Sheikh after losing the final in a match tiebreak the previous week.
It takes a lot of resilience to keep at it, at this time of the year.
So serious kudos to him.
(Last week's final results at the bottom of the post).
************************************
Sharm El Sheikh Men's Future
Sharm El Sheikh, Egypt (ITF $15K)
Singles
Kelsey Stevenson
1st rd: lost to [2] Samuel Vincent Ruggeri (ITA) 61 75

Doubles
[1] Kelsey Stevenson / Scott Duncan (GBR)
1st rd: def. Alexander Gammariello (ITA) / Jasper Lai (USA) 75 62
QF: def.Tommaso Compagnucci / Alessandro Cortegiani (ITA) 63 76 (4)
SF: def. [3] Grigoriy Lomakin (KAZ) / Daniil Ostapenkov (RUS) 62 60
F: def [3] Alexandr Binda / Yan Bondarevskiy (RUS) 64 64

***********************************
Magic Tours

Monastir, Tunisia (Women's ITF $25K)
Singles qualifying
Keira Blackbeard
1st rd: def Evelina Takhmazyan (RUS) 61 64
2nd rd: lost to [3] Eliessa Vanlangendonck (BEL) 64 60
***********************************
About Post Author