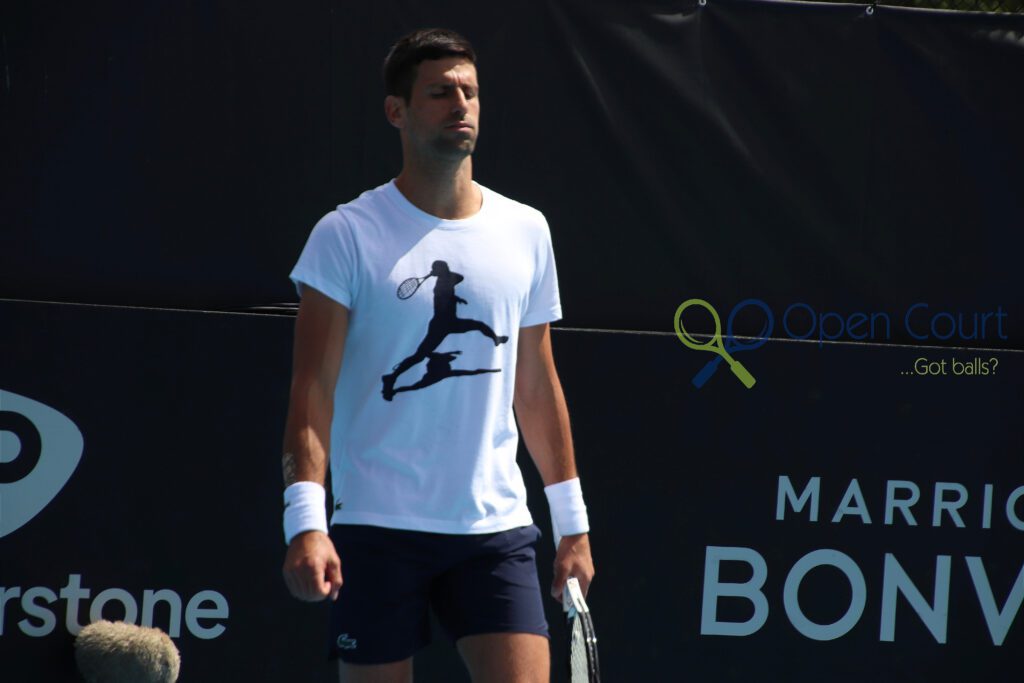 –
ADELAIDE, Australia – As chipper and ready as Novak Djokovic has been this week in Adelaide, as he returns to Australia for the first time since he was deported during last year's Australian Open, there isn't much good news on the horizon in terms of the next big tournaments.
On Tuesday, the US Transport Security Administration (TSA) extended the requirement for all overseas travellers to be fully vaccinated until April 10.
Unless the amendment is rescinded between now and then – and it certainly could be – that effectively leaves the unvaccinated Djokovic out of luck for both Indian Wells and Miami, both of which take place before the latest extended expiration date.
So in that sense, it's 2022 all over again for the Serbian champion.
The list of exceptions to this ban, back when he had to miss the entire North American hard-court summer and the US Open, doesn't include anything that Djokovic could qualify for.
The complete document is here.
Djokovic's next match is scheduled for Thursday, against France's Quentin Halys.
The extension seems to be a pro-forma type thing more than anything; without any indication from the government that they are going to rescind the amendment, it was simply extended another three months.
A change in the guidance, of course, could theoretically happen at any time. So it's unlikely, given how he's handled previous situations, that Djokovic will rule himself out this early.
He's likely to wait. As he should.
The Serb isn't the only player affected by this, obviously. But he's far and away the most accomplished and famous.
Meanwhile, Open Court spotted Italian player Camila Giorgi in Adelaide Wednesday.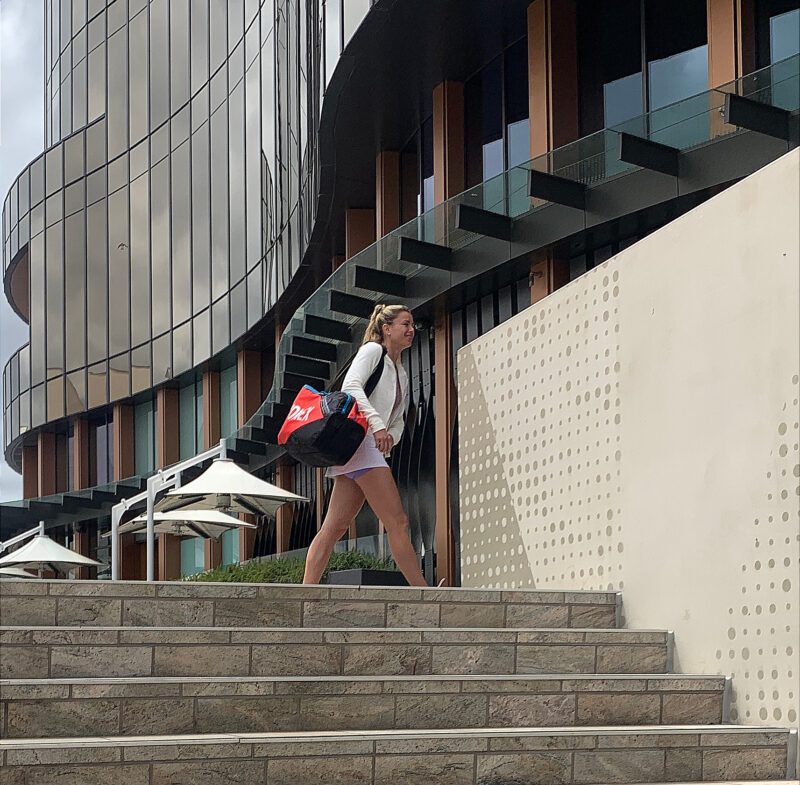 Giorgi isn't playing the tournament this week, but will play next week.
She might find herself in a situation as well, as there were multiple media reports in Italy that the 30-year-old's name came up in an investigation of a fake vaccination certificate ring, along with that of her father/coach Sergio.
The reporting was that she might miss the Australian swing, as she dealt with the legal ramifications of being under investigation. But clearly that was not the case.
If that isn't cleared up in the next month or so, she might also find herself out of luck.
About Post Author