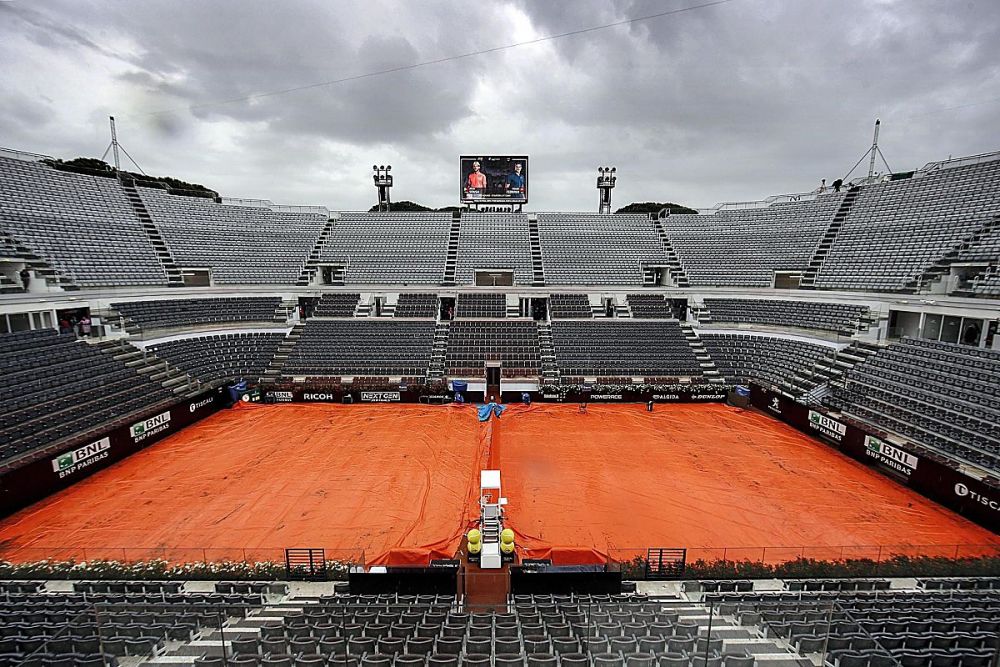 .
In a move that may help move the needle on the decision-making by some of the players concerned about travelling to the US Open, the Italian government decreed, in a statement released Friday, that athletes coming from the U.S. will be able to enter Italy without having to undergo a 14-day quarantine upon arrival.
The text of the clause (article [i] in this document) looks like this:
"In order to allow the regular running of competitions national and international sports organized on the territory Italian from National Sports Federations, Sports Disciplines associated or sports promotion bodies recognized by CONI or by CIP, which provide for the participation of athletes, technicians and accompanying persons from countries for which entry into Italy it is forbidden or for which quarantine is foreseen, the latter, before entering Italy, they must have swabbed nasopharyngeal to check the state of health, the outcome of which must be indicated in the declaration referred to in art. 5, paragraph 1, and verified by the carrier pursuant to art. 7.
Such a test must not be prior to 48 hours of arrival in Italy and the subjects interested, to be authorized to enter Italy, must be in possession of the result which certifies its negativity report the personal data of the person undergoing the test for any checks.
In case of a negative result of the swab the single members of the delegation are authorized to take part in the international sports competition on the Italian territory, in compliance with the specific protocol adopted by the sports organization event organizer."
Practically, that means that if players coming from the U.S. bring the documents attesting that they have undergone a negative PCR test before leaving the U.S., they should be allowed to play the Italian Open without having to quarantine.
That decree also applies to coaches and other team members and "accompanying persons".
While that's great news, it doesn't affect the very real situation of European players who return home between the US Open and the Italian Open.
The US Open is to end on Sept. 13, although obviously the vast majority of players will be eliminated long before that.
The Italian Open isn't scheduled to begin until Sept. 20.
Still, it's a positive step.
(H/T here).